The period of Internship shall be at least six weeks but not exceeding six months. Interns not completing the requisite period will not be issued any certificate.
A certificate regarding successfui completion of lnternship sha11 be issued by the Adviser of the concerned Subject Division in the enclosed format at Annentre 'B'.
Interns will be required to have their own laptops. NITI Aayog shall provide them working space, internet facility and other necessities as deemed fit bv the concerned Heads.
lnterested applicants may apply onliae only in the address iink to be indicated in the website of NITI Aayog during 1st to 1Oth of every month. Application can only be made six months in advance but not later than 2 months before the month in which internship is desired.
For example if any applicants wants to join internship programme which is commencing in the month of Apr-19 then he/she can apply from the month of Oct- 18 to Feb- 18. Application will be valid for the desired month.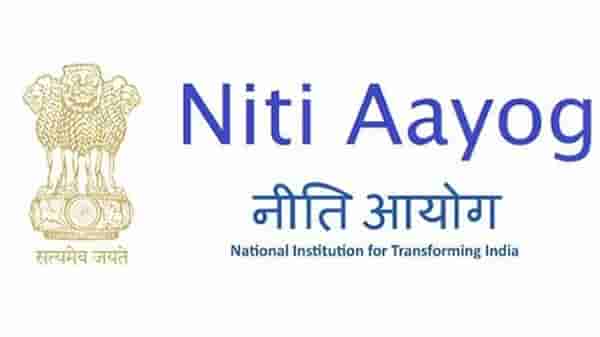 Applicants must also clearly indicate the area of interest.A candidate can apply for internship only once during a financial year. The applicants who do not lultil the eligibility conditions, their applications shall be rejected by the system automatically. The selected applicant has to produce original mark sheets and NOC from the coilege/institution at the time of joining, failing whlch his/her candidature sha-11 be cancelled.
The internship will be on unpaid basis.
While doing internship in NITI Aayog, the candidate should have a minimum ol 75oh attendance and they have to mark In and Out tlme on daily basis. In case of less than 75ok attendance no extension of internship period is allowed and no experience certilicate will be issued.
The attendance record ald the details of work supervision shall be maintained by the Heads of the Verticals/ Divisions/Units and OSDs/ Senior Consultants / Consultants.